Veldhuyzen & Associates LLC
877-289-7580
Contact@rapidtax.com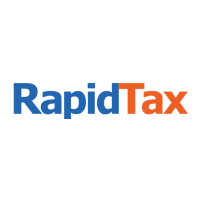 $
10 Terrace Ave,

11001

Floral Park, New York

,
---
Free live help:
Chat Support
Monday-Thursday: 1:00 PM - 04:00 PM EST
Friday: 10:00 AM - 12:00 PM EST
To stay safe, until further notice, our customer service team can be contacted on our chat support from 11:00 am - 5:00 pm Eastern Standard time Monday-Friday. If you would like immediate phone assistance, just inform your representative and you'll be contacted right away. You may also leave a text message on our secure messaging system in your account which will be responded to within a business day. Please stay safe and remember that we are here to help.